In-season and out of season
Team and individual progressions. Custom programming. Team practices. Individual assignments.
Manage your entire program's development in under 5 minutes per day!
PLAYERS REALLY LOVE THE TEAM PRACTICES AND SKILL ASSIGNMENTS, TOO!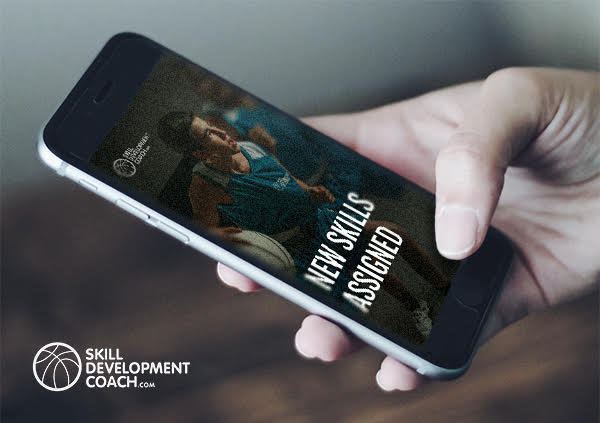 SDC is helping coaches conduct more player centered basketball practices.
Our in-season practice plans present a phenomenal resource for coaches to be able to implement awesome skill circuits. Team drills are tailored to the areas of the game that you want your team to strengthen. SDC helps to improve your entire program's scoring, turnovers, rebounding, passing, finishing, shooting, ball handling. Customize directly from our Skills Table or pick from any of our 16 weeks of proven pre-designed player development practice plans.
DESIGN YOUR PRACTICES BASED AROUND:
Your team's skills

Your team's

objectives
SDC gets players better. Makes parents happier. Makes your job easier!

Yes, I want to:
Know that my kids are getting better
Experience results in player performance